Toronto, Ontario | Beanfield Centre + Hotel X
REALiTY+ is the only real estate conference in Canada offering special access to the biggest industry leaders from across the globe.
Stay on top of emerging trends and take your business to the next level by hearing from over 30 of the greatest minds in marketing, real estate and technology, all in one place.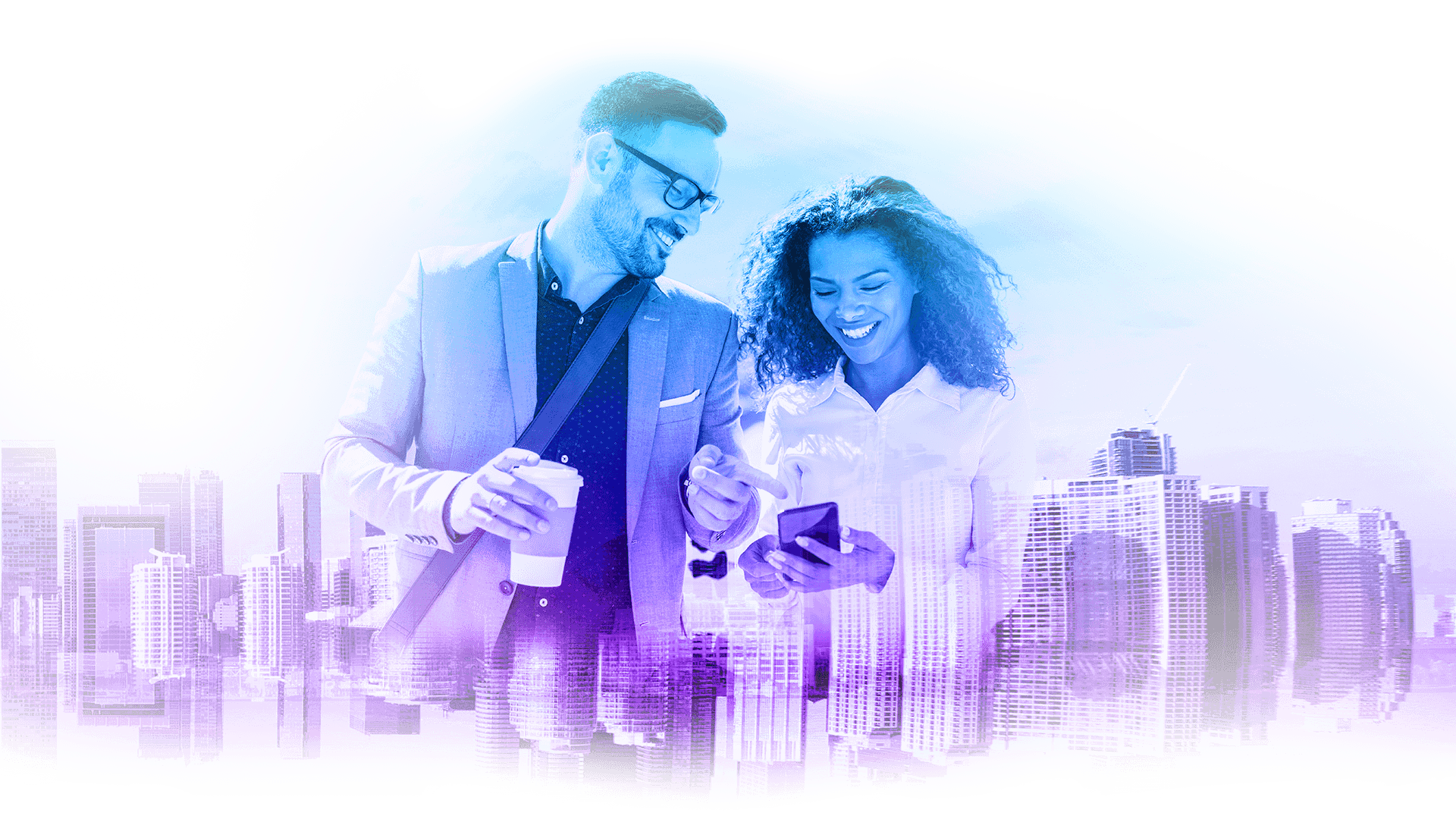 SPEAKERS
 At REALiTY+, you'll hear directly from industry heavyweights and changemakers on everything from creating an unstoppable brand, to the impact storytelling has on relationship building with clients.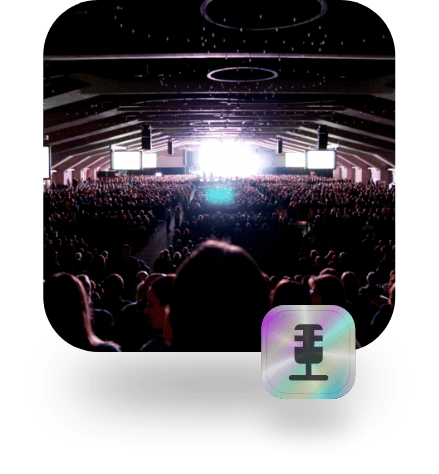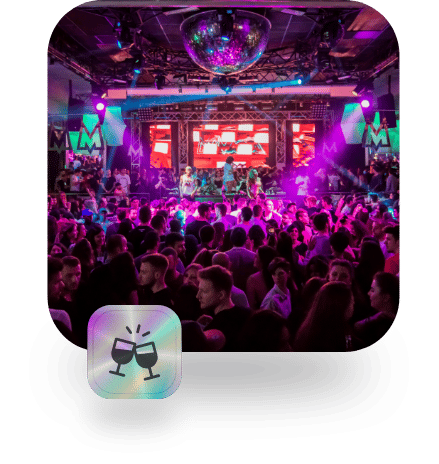 AFTER-HOURS EVENTS
At REALiTY+, OREA is celebrating our 100th anniversary by taking you on an adventure through the years at our Homecoming: OREA's birthday bash. Plus, we have our 1920s-themed YPN Boost event. You will not want to miss these fun-packed parties.
TRADE SHOW
Free access to our REALiTY+ tradeshow featuring 30+ start-ups, vendors and organizations that can help you grow your business.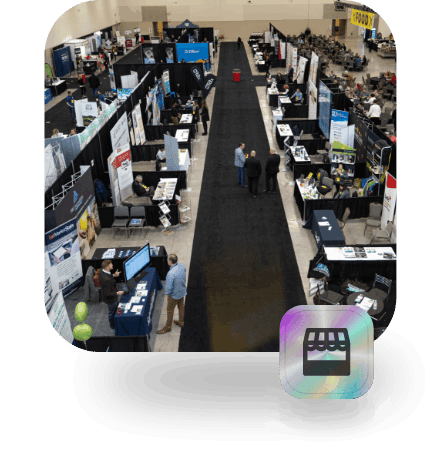 Accommodations and Travel Info
Coming from out of town?
Book your stay at the upscale Hotel X Toronto, or the InterContinental Toronto Centre!
You can reach thousands of Canada's top REALTORS® at REALiTY+.