Teranet is Canada's leader in the delivery and transformation of statutory registry services with extensive expertise in land and commercial registries. It also provides insightful property intelligence and data solutions to thousands of customers in the real estate, financial services, government, utilities and legal markets.
Teranet offers innovative real estate solutions that provide critical land, property, building and market intelligence for real estate professionals across Canada.
Built on a foundation of 30 years in Canadian Land Registration, Teranet is considered by real estate boards, government and professional organizations to be the leading partner in providing authoritative best-in-class solutions to the industry.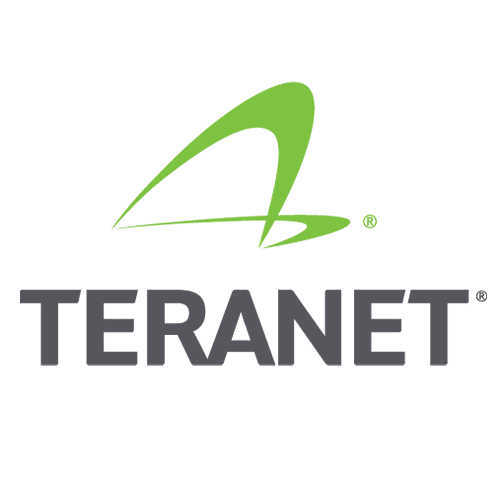 Toronto, Ontario | Beanfield Centre + Hotel X