SPEAKERS
At REALiTY+, you'll hear directly from industry heavyweights and changemakers on everything from creating an unstoppable brand, to the impact storytelling has on relationship building with clients.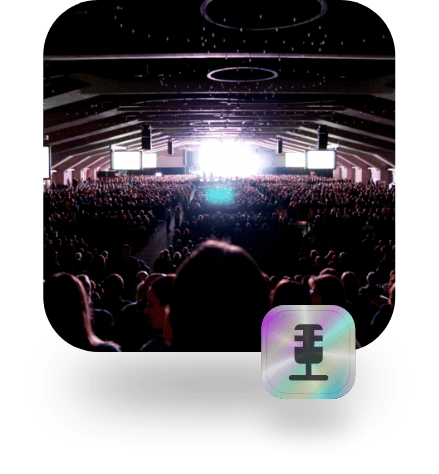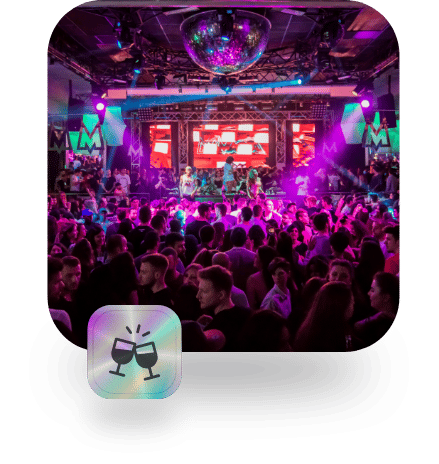 AFTER-HOURS EVENTS
At REALiTY+, OREA is celebrating our 100th anniversary by taking you on an adventure through the years at our Homecoming: OREA's birthday bash. Plus, we have our 1920s-themed YPN Boost event. You will not want to miss these fun-packed parties.
TRADE SHOW
Free access to our REALiTY+ tradeshow featuring 30+ start-ups, vendors and organizations that can help you grow your business.