Beanfield Centre – Pre-Function B
Registration opens at 7:30 a.m. each day.   
You can skip the line and get faster access to the conference through the event app. The event app will be available for download a few weeks prior to the event.
Beanfield Centre – Ballroom D
Check out our REALiTY+ tradeshow, which features 30+ start-ups, vendors and organizations that can help you grow your business.
Drum Circle and Land Acknowledgement 
Beanfield Centre — Ballroom C
Traditional Knowledge Keeper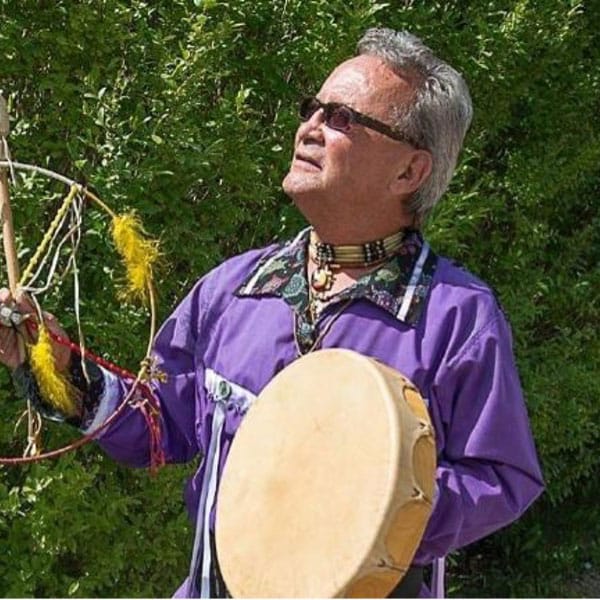 Soak in the sounds and blessings of a traditional Indigenous drum circle from the Healthy Aboriginal Men's Circle Drum group. Elder, Allan Loft, will bless the Conference alongside the sounds of a traditional drum from the Haudenosaunee people.
Cheers to Another 100 Years
Beanfield Centre – Ballroom C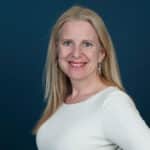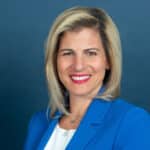 Join 2022 OREA President Stacey Evoy for an introductory address to kick off the first day of REALiTY+!
Let's get inspired! Join 2022 OREA President Stacey Evoy and President-Elect Tania Artenosi as they set the tone for the REALiTY+ festivities and celebrate OREA's 100th anniversary!
A Conversation with Simu Liu
Beanfield Centre – Ballroom C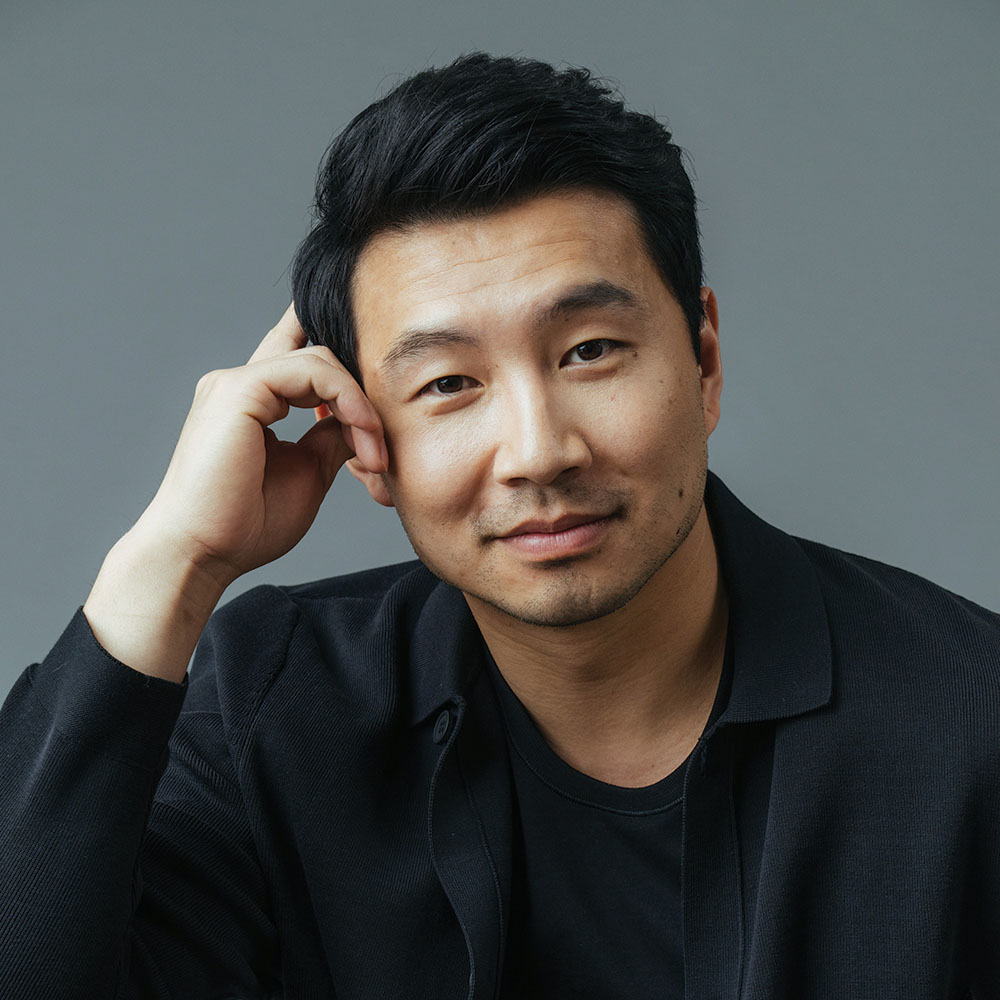 Founder, KPW Communications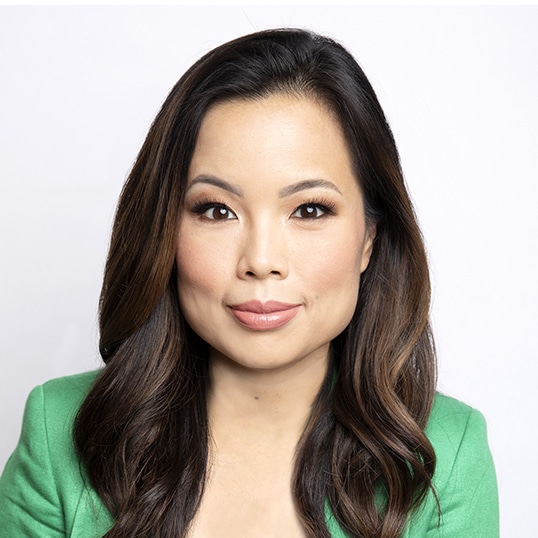 Join Simu Liu as he takes the stage to discuss breaking down barriers and the importance of pivoting your approach to achieve your dreams.   
The Canadian triple threat (actor, writer, and producer) made history as the star of the first Asian-fronted movie in the Marvel Cinematic Universe's Shang-Chi and the Legend of the Ten Rings, which garnered him the People's Choice Award for Favorite Action Movie Star.  Liu's New York Times Bestselling memoir, We Are Dreamers: An Immigrant Superhero Origin Story, tells his own origin story of being a Chinese immigrant, his battles with cultural stereotypes and his own identity, and becoming the master of your own extraordinary circumstance
This conversation will be moderated by Karman Wong.
Beanfield Centre – Ballroom D
Indulge, relax, and unwind in OREA's wellness lounge, bought to you by LifeWorks. De-stress with our massage chairs, manicure stations, and much more. And, don't forget to download the lifeworks app to gain free access to the space.
The Riches are in the Niches
Beanfield Centre – Ballroom C
Founder – The Listings Lab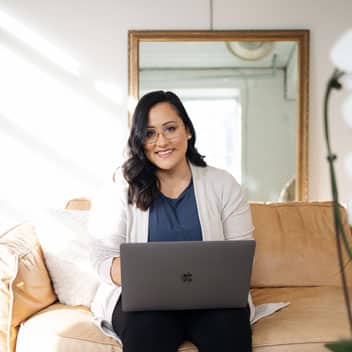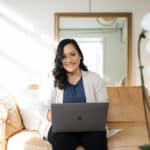 In the age of social media and digital marketing, getting specific sells.
In her session, The Listings Lab founder Jess Lenouvel will unveil the psychology of a good niche and dispel fears and myths about scaling down your target audience.
Hear more about how Jess has found success using this unconventional tactic, and why it's essential to growing your business and taking it to the next level.
Bears vs. Bulls: The Great Housing Debate 
Beanfield Centre – Ballroom C
Founder and President, Rosenberg Research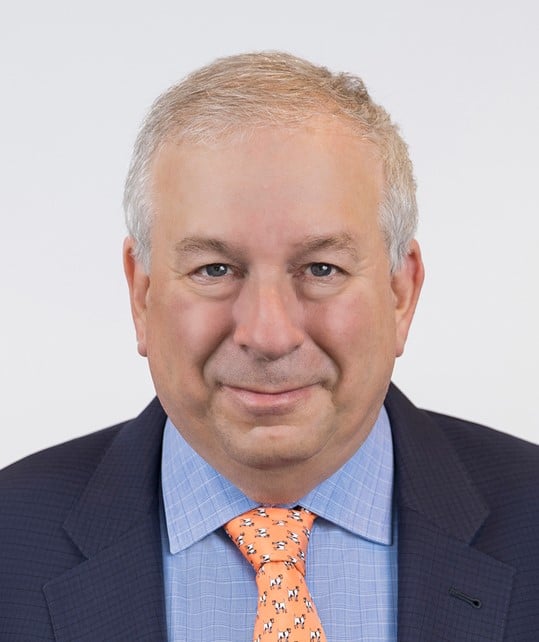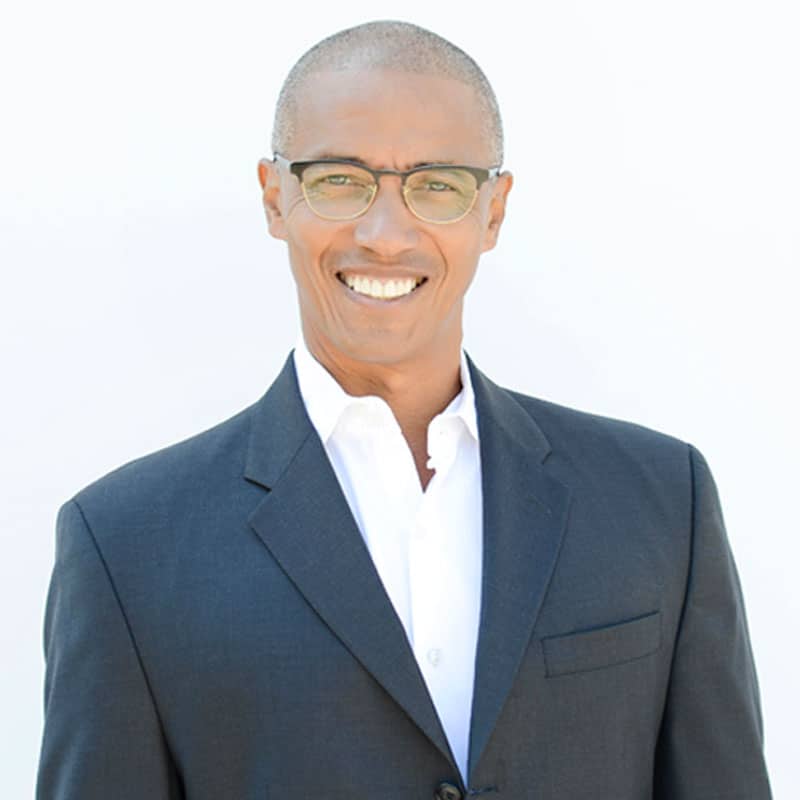 Co-Founder & Co-Owner, BeSpoke Realty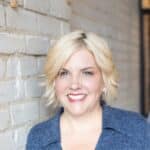 Deputy Chief Economist of CIBC World Markets Inc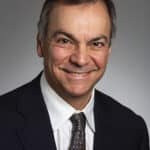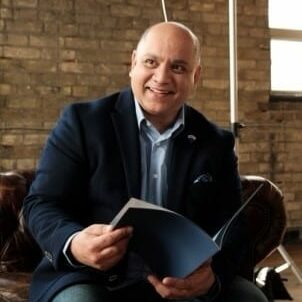 How will the future of the real estate market impact your business? Are we heading into a recession or coming out of one? Is now the right time to buy?
Hear from leading experts on where the economy and the real estate market is headed in the near future.
How to Build a Successful Real Estate Brokerage
Beanfield Centre – Ballroom C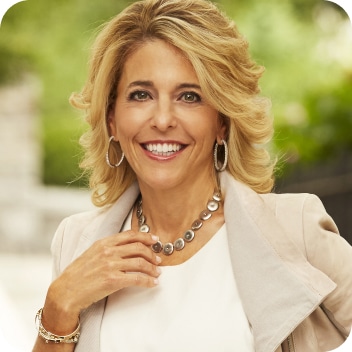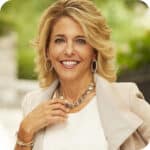 She built Corcoran into one of the nation's most successful and prestigious real estate firms by expanding into key East Coast markets. She created the Corcoran Sunshine Marketing Group, the premier industry leader in new luxury residential development. Now, she's leading the company's global expansion. Join Pamela Liebman, President and CEO of Corcoran, as she discusses how to build a successful real estate brokerage and expand your reach, while ensuring clients stay top of mind.  
Cutting Through the Noise: The Value of Authenticity in the Workplace
Beanfield Centre — Ballroom C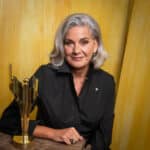 Lisa LaFlamme has been at the forefront of journalism for over 30 years, tackling some of the biggest issues of our time, traveling the globe, delivering breaking news, and bringing it back home to Canadians.
​​​​​In this fireside chat with fellow journalist, Sally Armstrong, Lisa will speak about the power of telling an effective story to project yourself with true confidence in business, managing the challenge of change, and much more.
Beanfield Centre – Pre-Function C, Pre-Function D, and Room 206 AB
Enjoy a catered lunch while networking with fellow REALTORS®. Or, grab a lunch to go and head on upstairs to a lunch and learn with Peter Murphy. 
Lunch and Learn: Personal Real Estate Corporations for REALTORS
Beanfield Centre – Room 206 AB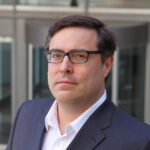 Grab your lunch and sit down with Peter Murphy from Shibley Righton LLP to talk about personal real estate corporations (PRECs) and the opportunities they present for REALTORS®
The New Open Offer Process: A Great New Tool for REALTORS®, or All Talk?
Beanfield Centre — Ballroom C
Co-founder & Broker of Record, On The Block Realty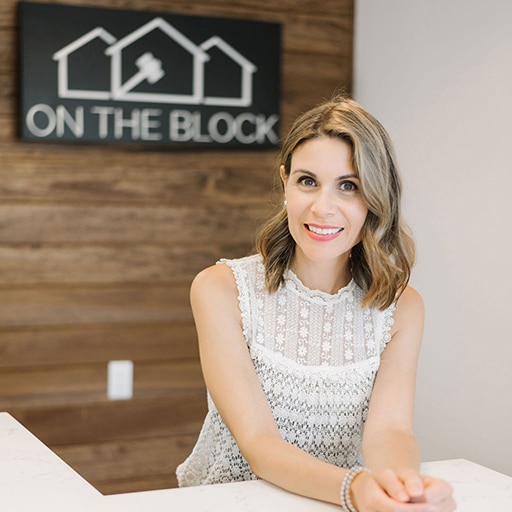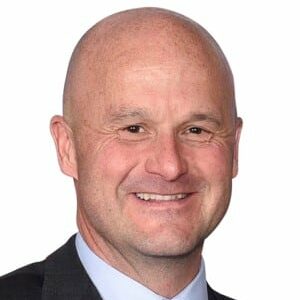 CEO, Co-Founder, Auctioneer + Author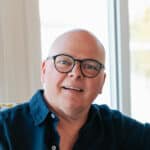 Director of Industry Relations, Openn North America
Owner, Sales Representative, Sam McDadi Real Estate Inc.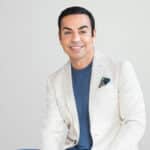 In April 2023, REALTORS® will be able to share the contents of offers in real estate transactions. Hear from industry experts who will discuss what the impending government legislation will mean for your business, and whether being able to share the contents of offers will be advantageous to your clients.
Beanfield Centre – Ballroom C
Award-Winning Photographer & Founder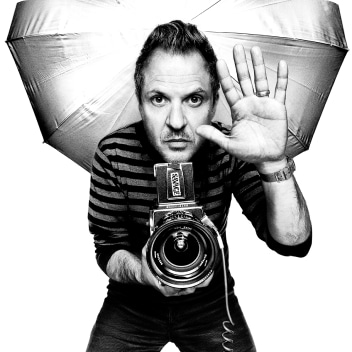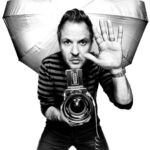 In this session, world-famous photographer Platon shares a career's worth of lessons learned from interacting with some of the world's most prominent figures — including George Clooney, Mohammed Ali, Mark Zuckerberg, Edward Snowden, and Stephen Hawking.  
Sharing the stories behind his iconic portrait sessions, Platon discusses how to spot the opportunity to create meaningful connections – revealing his near-foolproof way of breaking down barriers, especially in times of great division.   
Conversation With President Bill Clinton
Beanfield Centre – Ballroom C
42nd President of the United States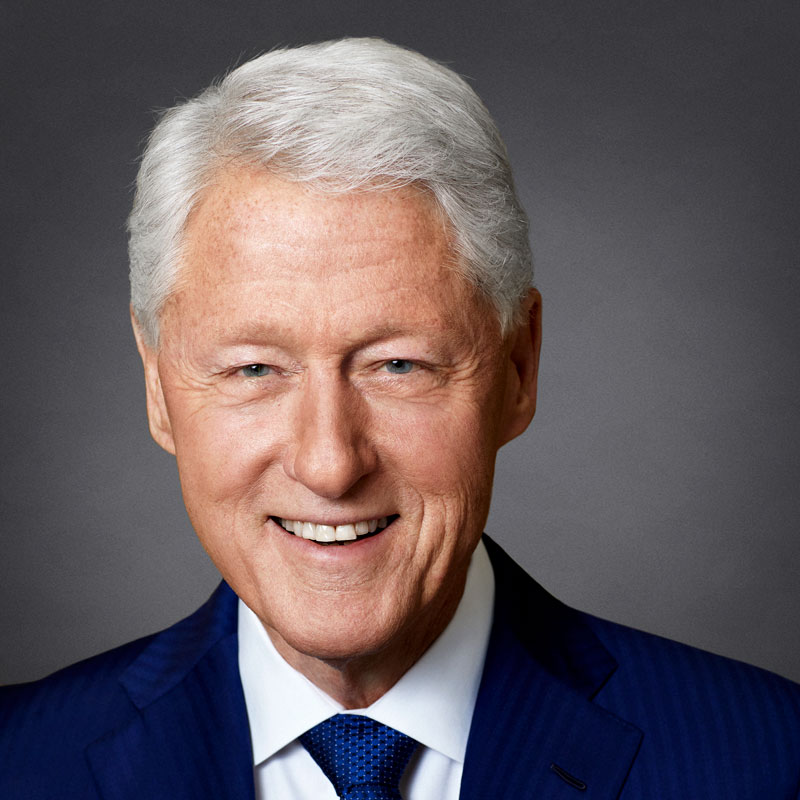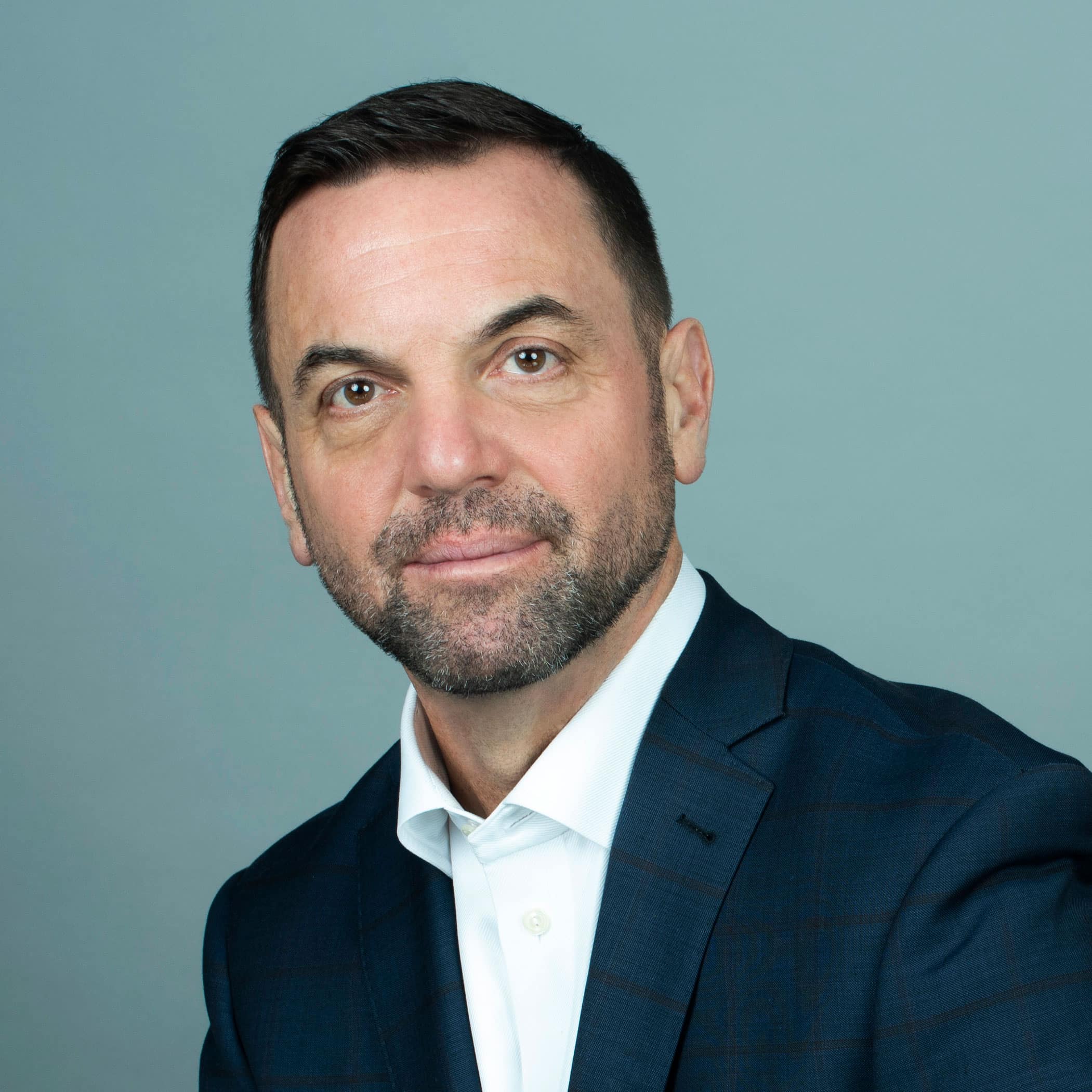 President Clinton led the United States to the longest economic expansion in American history, including the creation of more than 22 million jobs – and now he's taking the REALiTY+ stage! 
 
Join President Bill Clinton for a moderated discussion about leadership and decision, and how to navigate global policies that will impact your ability to succeed.
Networking Reception with Sponsors
Beanfield Centre – Ballroom D
Come to the tradeshow floor in Pre-Function C for drinks, snacks, and networking opportunities.
Homecoming: OREA's 100th Birthday Bash
Dress to impress in your formal attire as we commemorate the last 100 years of organized real estate and look ahead to the future. Your ticket includes dinner, two drink tickets, entertainment, and the chance to celebrate and network with your fellow colleagues as we ring in our 100th birthday!
*Additional ticket purchase required